Leaders in Rural Medical Education
For almost 50 years the Leadership in Rural Medicine Programs at Michigan State University College of Human Medicine have been training doctors in underserved rural communities across the state of Michigan. The programs educate rurally-minded medical students in small towns and rural clinical sites throughout Michigan and encourage and empower students to serve these populations.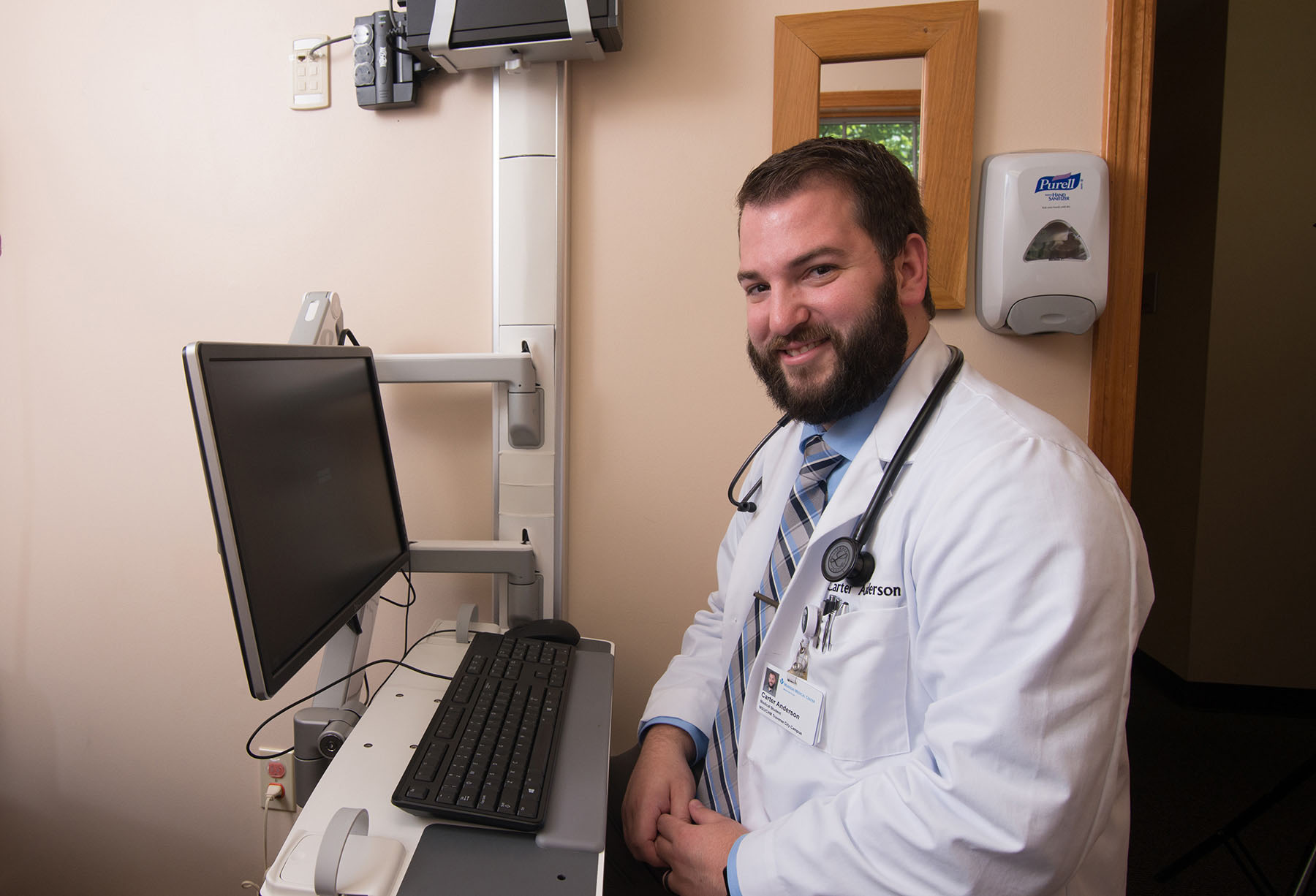 Our rural programs offer students hands-on clinical training as well as wilderness medicine, leadership, public health, and community service opportunities in rural counties around Michigan. Students gain a variety of clinical experiences in small and large rural hospitals, outpatient clinics, and emergency settings. Many go on to serve similar communities in a variety of medical specialties. To learn more about our programs please view the Programs tab above.