Rural Community Health Program
The Rural Community Health Program (R-CHP) is a Michigan State University College of Human Medicine certificate program designed to prepare future physicians for leadership and service within evolving community-based rural health networks. It is part of MSU's 50 year legacy of training rural physicians.
My favorite part of the program was really becoming a part of the community, especially during my fourth year. I felt like I knew everyone at the hospital and I think it is very likely I will want to work in a smaller community hospital for the majority of my career.

-Former Rural Community Health Program student
Students selected for R-CHP are assigned to an existing MSU College of Human Medicine clinical campus (Traverse City Campus or the Midland Regional Campus) and to a rural educational site. Students split clinical training between these two communities, living and working within their rural educational community intermittently throughout medical school. This significant rural exposure allows students to form relationships and build on experiences throughout their clinical training.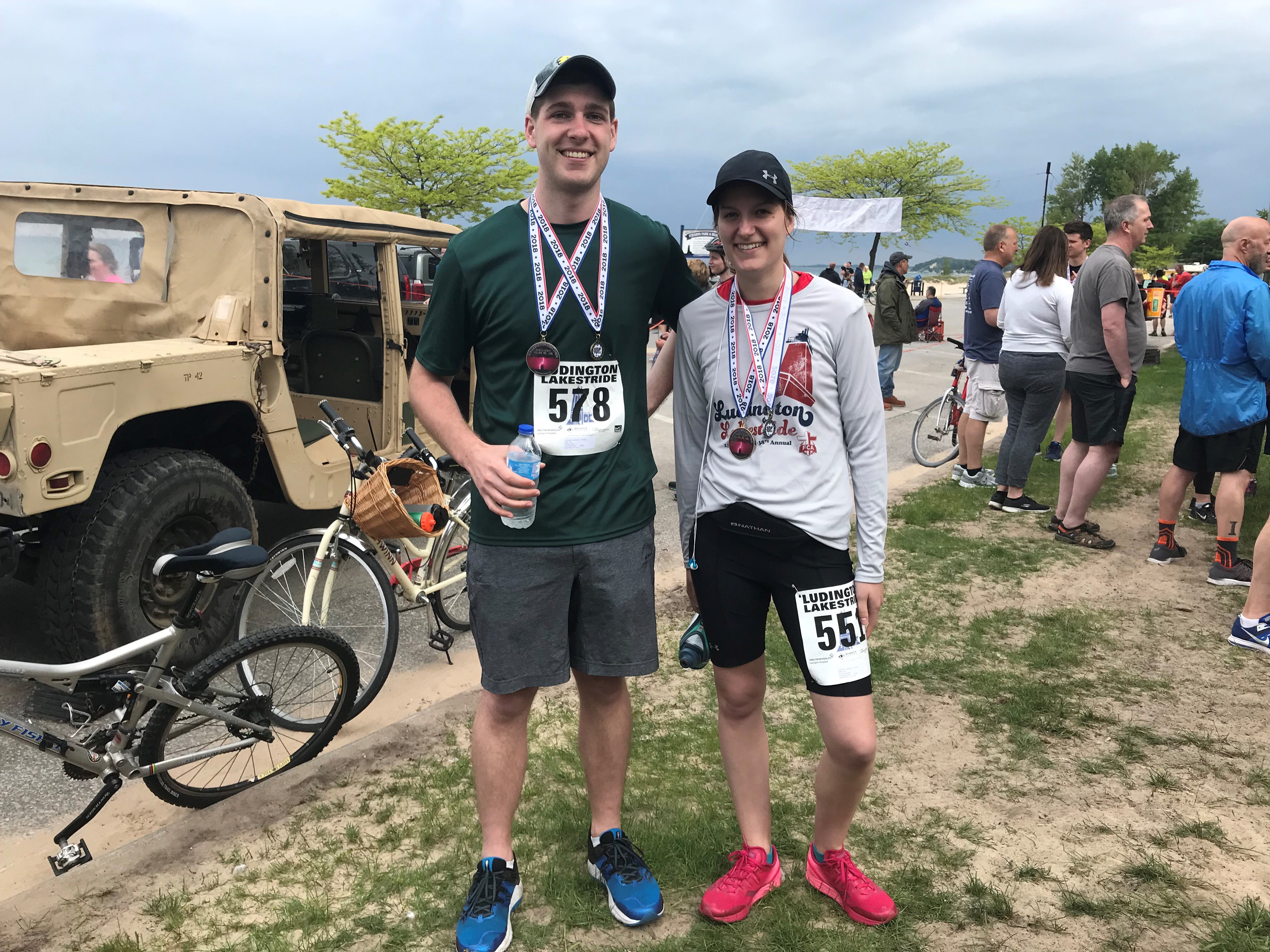 Curriculum
During the first two years of the Shared Discovery Curriculum students enrolled in the Rural Community Health Program attend the Rural Leadership Seminars, held twice per semester. These seminars are an opportunity to get to know your fellow classmates, learn about serving in rural communities, and become better prepared for the remainder of medical school and beyond.
During years three and four, R-CHP students participate in a hands-on experiential curriculum that emphasizes procedural training, community involvement, public health exposure, and leadership experiences in rural Michigan. A hallmark of the program are two rural electives tailored to each student's anticipated career path. Additional required and elective time can be done in these R-CHP sites or in other communities nationally or internationally.
---
Learn More
Click here to learn more about the Midland Regional Campus. 
Click here to learn more about the Traverse City Campus. 
To see our current students in action, like and follow us on Instagram and Facebook by following @msururalhealth.