Rural Physician Program
The Rural Physician Program (RPP) is designed to educate excellent, caring physicians who will practice in Michigan's underserved rural communities. The RPP is one of the pioneer rural medical training programs in the nation and has served as a model for similar programs throughout the world. It is part of MSU's 50 year legacy of training rural physicians.
The RPP provides students with outstanding, state-of-the-art training facilities while still maintaining a humanistic, personalized experience. While the program was initially designed for students entering primary care fields, graduates can and have gone into nearly all specialties. The RPP curriculum emphasizes a compassionate approach to the doctor-patient relationship and equips students with the clinical skills needed to meet the needs of rural Michigan.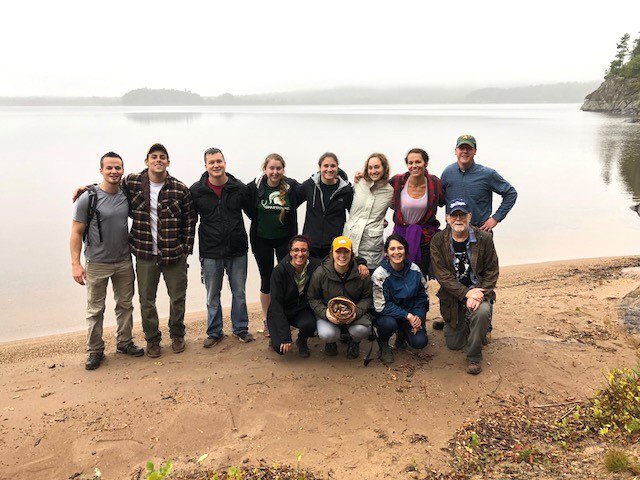 Curriculum
During the first two years of the Shared Discovery Curriculum, students enrolled in the Rural Physician Program attend the Rural Leadership Seminars, held twice per semester. These seminars are opportunities to get to know your fellow classmates, learn about serving in rural communities, and become better prepared for the remainder of medical school and beyond. 
During years three and four, RPP students relocate to the city of Marquette in Michigan's Upper Peninsula. From this central community, students participate in clinical experiences throughout the Upper Peninsula, living and working in many different rural settings. RPP students may also participate in the COMPASS Wilderness and Sports Medicine curriculum, a longitudinal program that integrates small group didactics with wilderness medicine experiences unique to the Upper Peninsula. 
---
Learn More
Click here to learn more about the Upper Peninsula Regional Campus and the RPP Program. 
To see our RPP students in action, please follow the MSU College of Human Medicine Upper Peninsula Region on Facebook.